We specialize in field operations, campaign management, and fundraising, all for nonprofits, political campaigns, and socially responsible businesses. Our staff have knocked on millions of doors, spoken with millions of people, and raised millions of dollars for good groups and good causes.
President
Sasha has organized campaigns all across the country, working to protect the environment, fight for reproductive freedom, end felony disenfranchisement, protect consumers and fix our democracy. She's overseen and trained hundreds of staff, as well as managed teams of thousands of volunteers. She graduated from Northwestern University with a degree in Religion and Women's Studies and lives in Long Beach, CA.
Vice-President Strategic Partnerships
Naomi got her start as a PIRG Campus Organizer in the late 90s. She is the former Executive Director of Green Corps where she was responsible for increasing the size and impact of the program. She hired 600 people to move to swing states to get Obama elected in 2008. More recently she has been in the education advocacy space, organizing low income families to advocate for better schools. Naomi is based in Boston and lives with her wife (who also does political work) and her 2 daughters, ages 6 and 3.
Vice-President Operations
Marc has eight years of campaign management and organizing experience and five years of staff management experience. He currently oversees our campaign with Population Connection Action Fund and was instrumental in the success of our work with The Climate Reality Project. Prior to joining 360, he was an organizing director overseeing staff in California, Washington, Connecticut and Massachusetts with the PIRGs. He has also run campaigns for Organizing for America and Mighty Earth.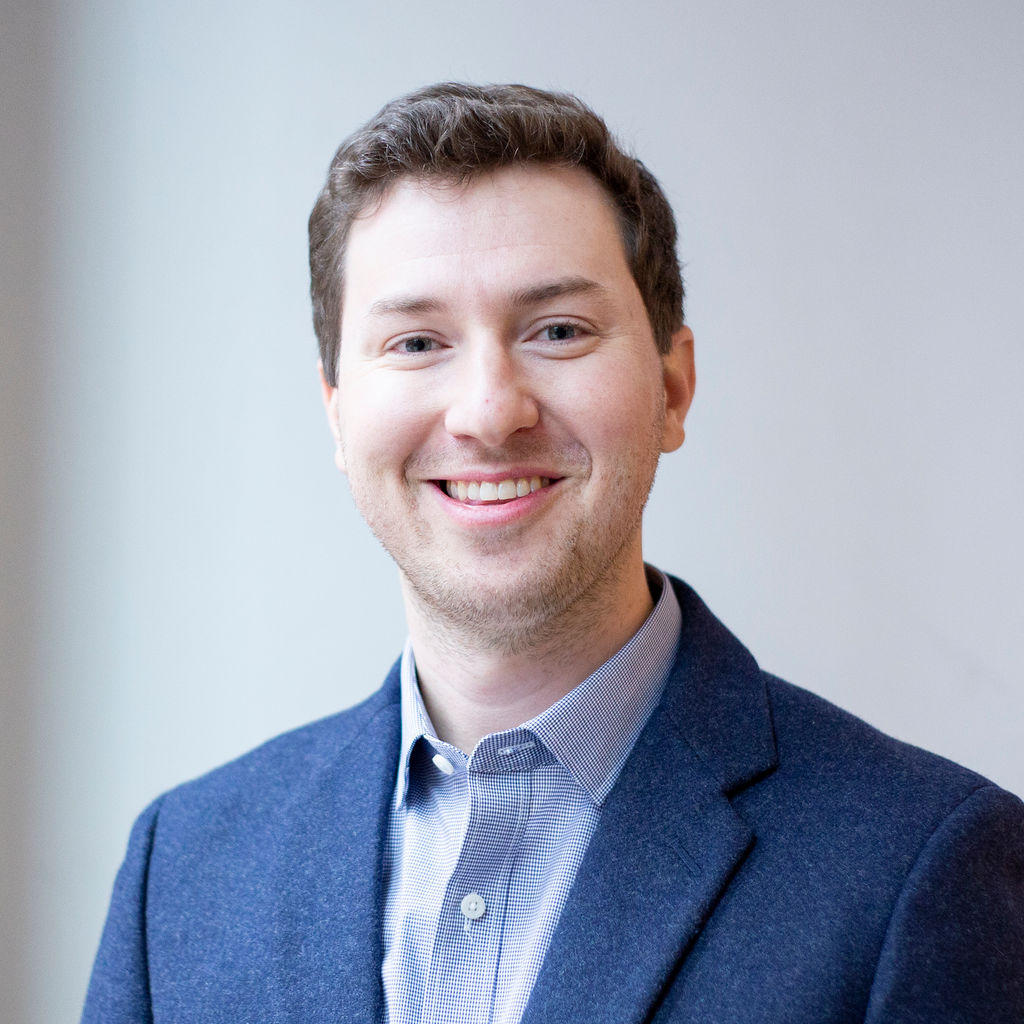 Vice-President Field Operations
Prior to joining 360, Steve was the Assistant National Canvass Director at Grassroots Campaigns, Inc. for ten years, where he oversaw 30 canvass offices working on behalf of groups like the DNC, Planned Parenthood Federation of America, Planned Parenthood Action Fund, the ACLU, and the Southern Poverty Law Center. He got his start working on campaigns in the 2004 Presidential Election. He currently lives in Charlotte, North Carolina with his partner and daughter.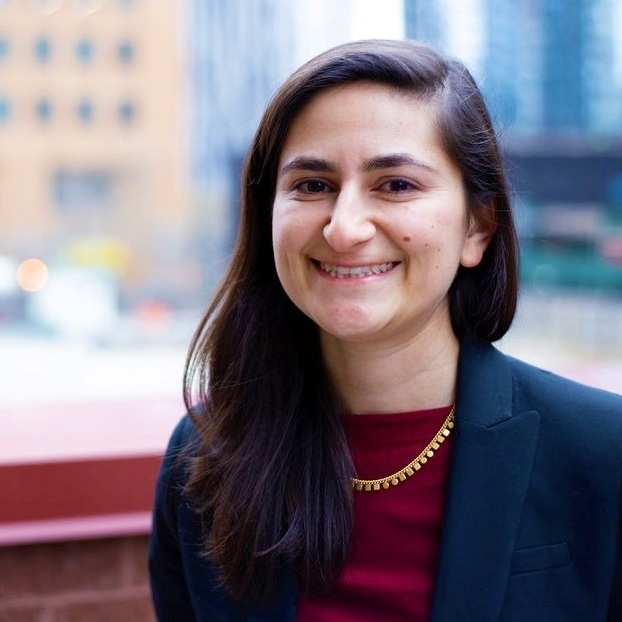 Quality Control Project Director
Sarah oversees the Quality Control program for 360, helping organizations ensure the integrity of their large-scale voter registration and petition drives. Sarah has been organizing around civic engagement and democracy issues professionally for almost a decade, and nonprofessionally since elementary school when she began corralling her peers to lodge air quality complaints against a polluting steel plant during recess. When she's not on the job you can find her watching UCLA gymnastics meets, practicing handstands, and teaching her cat new tricks.
Organizing Director
Currently, Amanda Jackson is an Organizing Director of the #Fight4HER campaign, where she supports the national strategy around the Global Gag rule and drives leadership development. She spends her days amplifying community voices in the broader reproductive justice movement against sexual violence and for abortion access. Originally from South Carolina, Amanda also possesses a background in international development on three intercontinental issues of food security, immigration, and reproductive justice throughout West Africa, Mexico, and the southeastern United States. With over a twelve year background in grassroots organizing, advocacy, and organizational development, Amanda has led many issue and electoral based campaigns. Also an actor and published playwright, Amanda loves reading, the theatre, and traveling.
Organizing Director
Tonina Bellante is an Organizing Director with 360 Campaign Consulting. She trains and manages professional organizers fighting for access to safe abortion globally. Tonina has seven years of organizing and campaign experience and five years of staff management experience. She has worked in Washington State, Oregon, and California on campaigns to ban plastic bags, protect clean water and wild places, push for more and better public transportation, and register young people to vote. Tonina lives in Oakland, California with a lot of roommates.
Special Projects Director
Andrew has five years of organizing and campaign experience, including field organizing for candidate campaigns and environmental groups throughout the Midwest. At 360, he headed canvasser recruitment in New York City for one of our largest clients and currently works on our nationwide voter registration Quality Control program, which reviewed over 500,000 registrations in 2018. He also supports the HR and payroll team. Andrew is based in Brooklyn, New York with his dog Ollie.
Campaign Operations Manager
Millicent first fell in love with public service and civic engagement when she interned for the Mayor of the City of Ithaca, Svante Myrick. She has since gone on to help run a congressional campaign and most recently finished working for the last two years for Minority Leader Chuck Schumer in Washington, DC. She has a BA in government from Cornell University.
Green Team Project Director
Margaret has over a dozen years of experience in civic engagement and grassroots organizing. She has developed and executed campaigns to register and turn out thousands of young people to vote, protect the environment, fight for public health, and make our democracy more accessible. She currently oversees the Green Team project for 360, working with NRDC Action Fund and EDF Action to build public support to fight climate change in key swing districts across the country. She lives in Chicago, where you can often find her running along the lakefront path.
Recruitment Director
Rachel is the Recruitment Director for 360 Campaign Consulting. Rachel has eight years of organizing and recruitment experience. She got her start as an organizer with the PIRGs, working to mobilize young people in Connecticut and Illinois. She also led field recruitment for one of 360's early clients in NYC. She has a BA in Government from Skidmore College and a Masters in Public Administration from NYU Wagner. She lives in Brooklyn with her sister and dog.
Founder
Over a 20-year professional career in the non-profit and consulting worlds, Clayt has managed organizations and multi-million dollar campaigns; hired and trained hundreds of staff and volunteers; helped collect over one-half million postcards, petitions, and public comments; and managed fundraising campaigns that have raised over $5,000,000 for good groups and good causes. He founded 360 to help organizations do more – from expanding their donor and volunteer bases to running more effective campaigns.